MYQA

According to ISO9001, ISO/TS16949 and TL 9000 requirement, .our training center has designed a continuous training program to ensure the employees are proficient in the latest industry advancement and control methods.
We also encourage employees to enhance the responsibility for inspection the quality by themselves, so as to cater for individual improvement, company development and client demand. This self-inspection policy is called MYQA.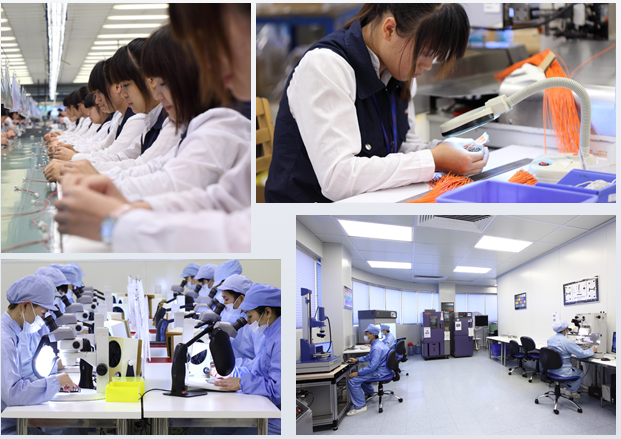 STATISTICAL PROCESS CONTROL(SPC)


Statistical Process Control is fully implemented to ensure the quality objective of Zero Defect accomplished.The SPC method and the application of delicate instruments enable us to monitor materials and manufacturing processes at our facilities effectively.
X-MR & X-R charts are methods in SPC being uesd to control the quality in our production. It shows the stability of our process can be achieved.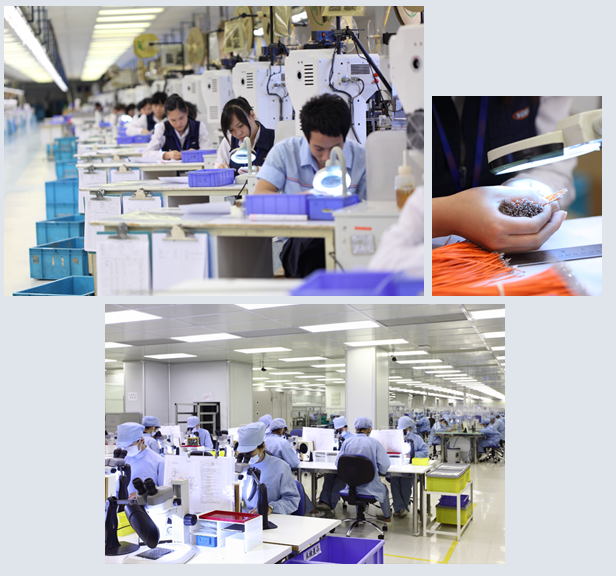 ADVANCE & PRECISE CHECKING INSTRUMENT


Advance and Precise Checking Instruments has been used in our Laboratory and the production line. Such as 3D measuring instrument, laser interferometer, etc. Cross section analysis of the terminal crimp portion is used to be applied while any new material and machine tools development or engineering change occurs. This Reliability analysis is a solid foundation of our quality control consistency. In optical lens development, high precision of instruments for optical are used to provide a complete measurement and analysis for flatness, radius of curvature, sphericity and light intensity measurements.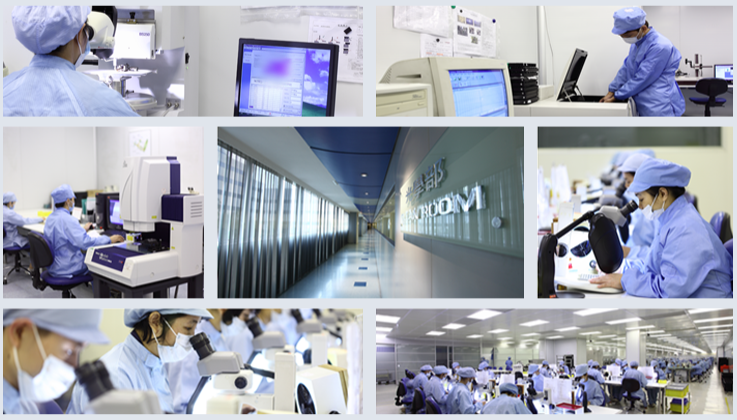 MACHINERY


We started to invest various types of equipments and facilities from the very beginning of the day. The continuously upgrade and improvement lead us to the highest level of the industries. Nevertheless, we have been progressively migrated into fully automatic production from the past few years.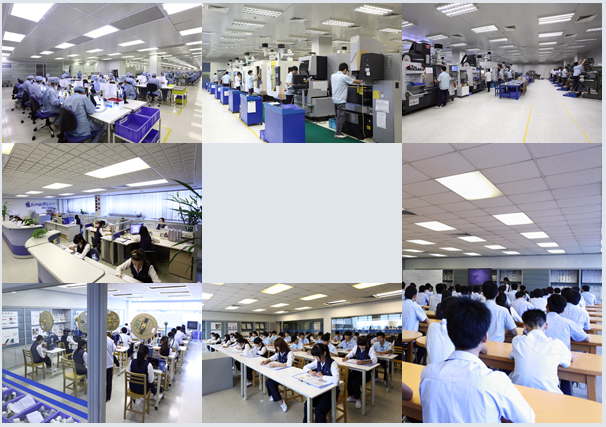 OPTICAL MOLD MANUFACTURING

Koide Optics Division provides manufacturing of precision injection molding plastic lens, glass lens and assembled lens set by advanced automatic injection molding machines and extensive optical thin film coating facilities. All the optical parts are manufactured inside clean room environments where the cleanliness is monitored to control the product quality regularly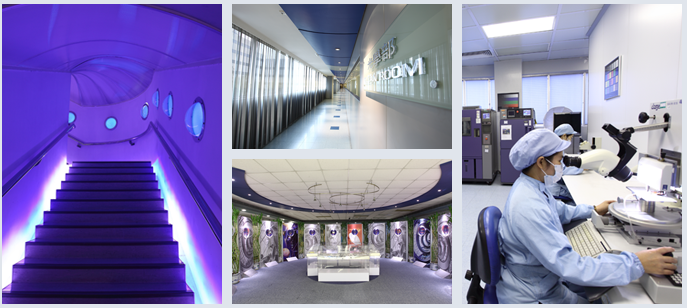 More than 20 years experience in the manufacture of switches


We can provide our in house standard product and OEM product according to customer's requirement. Switches was used to be assembled manually at the time when company set up. As the development of technology and the improvement of our design capability, fully automatic assembly machine has been designed and developed for switches production by ourselves of which can reduce labor and increase capability and quality.